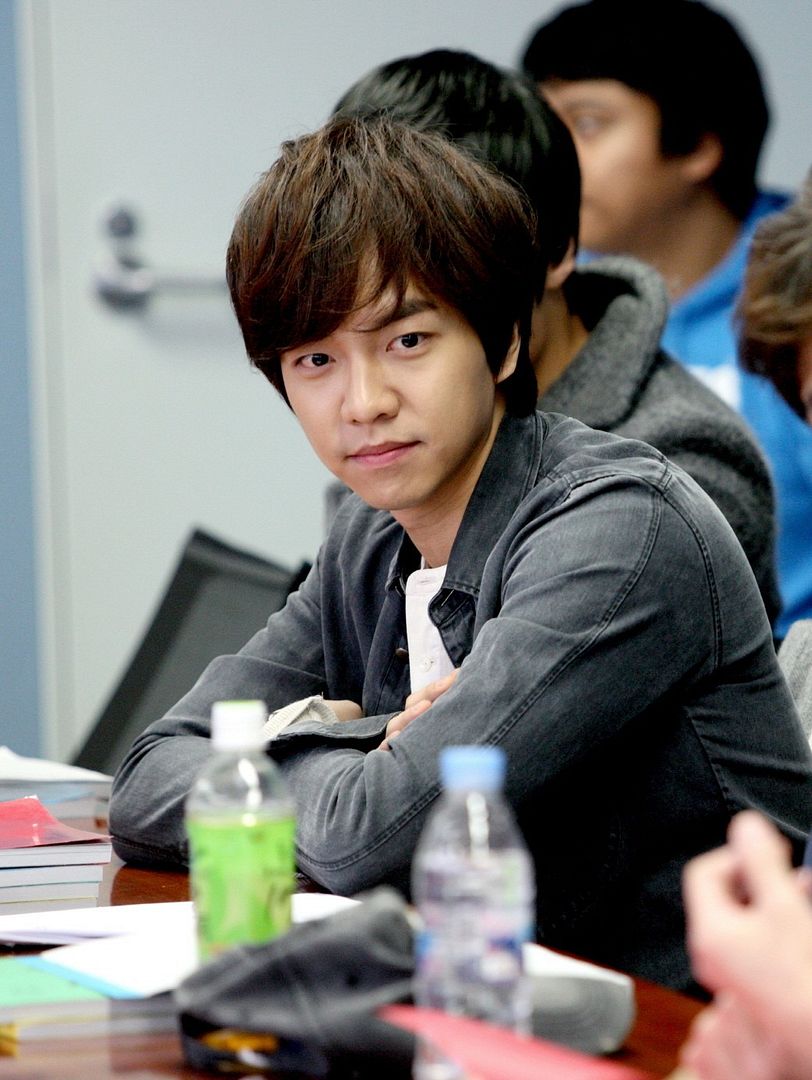 The cast of Gu Family Book met for their first read-through on February 1st. Lee Seung Gi, Miss A's Suzy, Lee Sung Jae, Lee Yeon Hee, Choi Jin Hyuk, writer Kang Eun Kyung and producer Shin Woo Cheol were some of the members present. This is Lee Seung Gi and Suzy's first historical drama series backed by a production team that promises to "create a high-quality drama series with the best crew and cast."
Lee Seung Gi expressed his excitement about playing his character Choi Kang Chi, a half-man, half-gumiho. As you can see from the photo below, he is very invested in his script: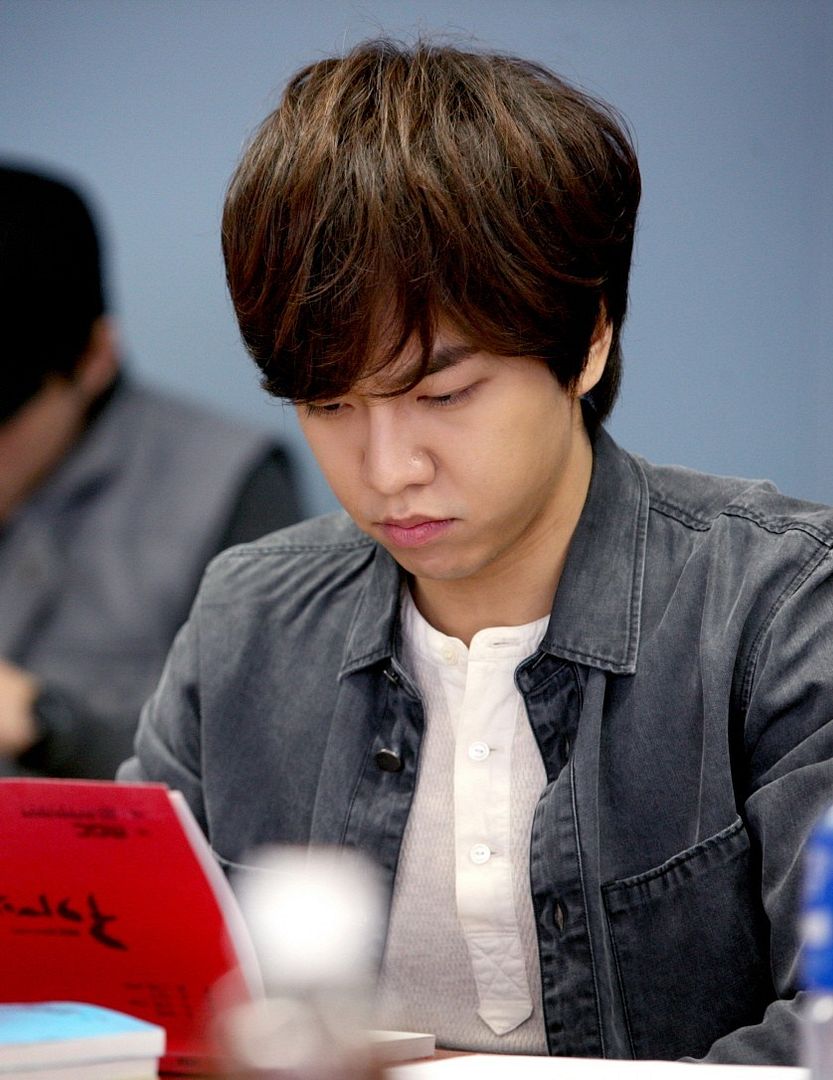 Are you excited for this new drama?
(Source: www.koreandrama.com)